The 2023 Conference of the Nigerian Optometric Association
Theme: The Optometrist: An Indispensable Partner in Health Care Delivery
Venue: Dome Event Centre, Asaba, Delta State
Date: 20th-22nd July 2023
The NOA Conference is an annual gathering of over 2000 optometrists, other eye care practitioners and industry stakeholders from within and beyond the shores of Nigeria, for the progress of the eye care industry.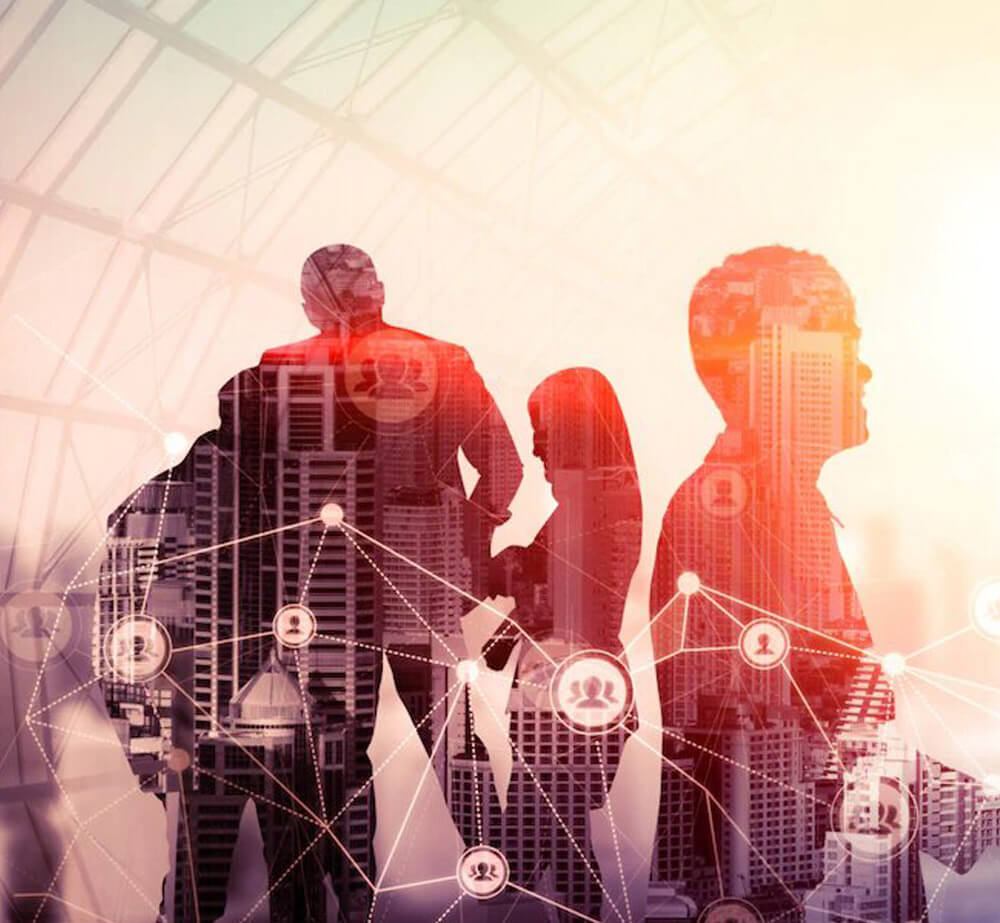 The Conference provides an avenue for Presentations on innovations and updates on advances in eye care; Discussions on eye care delivery issues in the local environment; Advocacy campaigns to target audiences on eye health; Discussions on Organised Optometry locally, regionally and globally; Networking and business; Acquisition of professional products and technologies to improve service delivery; and Socio-cultural understanding of cities and cultures in Nigeria, etc.
Register for the conference today!